(Continued from last week…)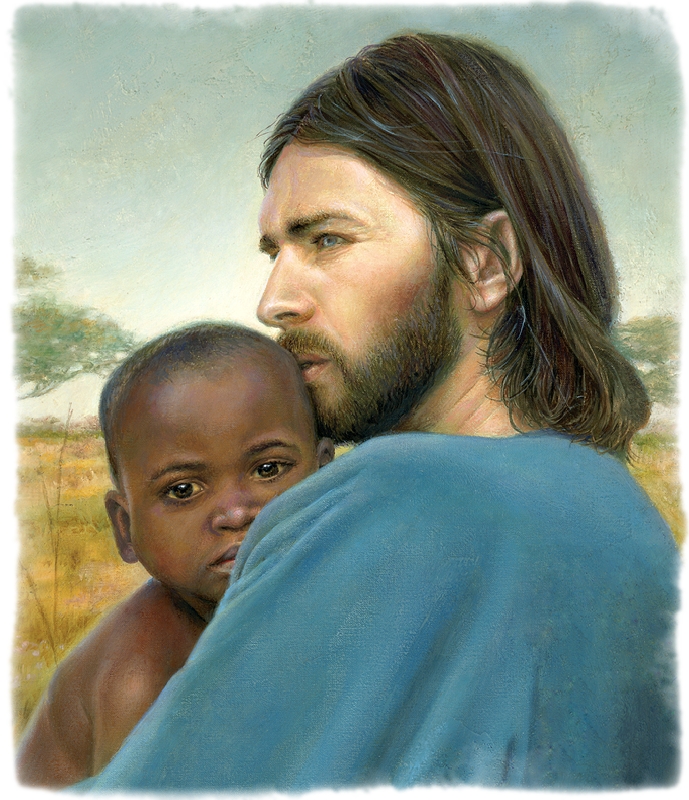 The immortal being we call Jesus Christ lives. And He has interacted with many human beings during the course of the history of this earth, both before and after His own short 33 years of mortal life.
Over the past nineteen posts, I have shared accounts from approximately 85 named persons who have had visitations from the immortal Jesus Christ and who have, because of these visitations, become public witnesses of His reality. As well, I have listed occasions where He has appeared to some 3,070 other unnamed, but numbered individuals, along with many others who are not numbered. But, as I said at the beginning of this series, I would not be citing all of the available accounts of those who have seen Him…and for good reason. I am positive that I do not have access to them all. There are even some that I do have access to, and have chosen not to share. But as Nephi said: "The things which I have written sufficeth me."
Now, a few thoughts…First, I don't know about your reaction to all of this, but I am struck by the multitude of witnesses Jesus Christ has generated for Himself. He could have sent an angel in nearly all of those occasions, but He chose to come and do the ministering Himself. And certainly we are only aware of a small fraction of those who have actually seen Him. The Holy Scriptures give us many examples of prophets seeing Him…but in the accounts I've most recently shared, we see that He visits and administers tender love and affection to far more than chosen prophets. And these accounts are only some of the ones, which have been publicly published for the world to read. How many others have gone unrecorded? How many blessed souls over the course of the life of this planet has our Savior appeared to in order to comfort, encourage, hold and caress, heal, strengthen, and love? And while we may have thought that He reserves such intimate and personal visits only for those who have specifically refined their lives in order to receive such a holy blessing, we also see that in so many of these cases, He shows up by surprise to those who have never even thought of having such a visitation, or who might consider themselves unworthy to be so favored. We may feel to ask: Why does He appear to this particular person and not to someone else? Perhaps we believe that if we do certain things long enough, that we would deserve a visit from Him. And yet, in His familiar pattern, He baffles everyone by coming to one and not to another. He shows Himself to someone of little public significance, but has not yet shown Himself to this or that admired leader or well-known worker in the kingdom. Interestingly, this was His way in mortality, to give extra attention to a child, a leper, a widow, a tax collector, or a prostitute, and so I guess that it should not surprise us that He would be the same when outside of mortality.
Secondly, it's important to remember that He has given specific promises to any and all of us who desire His company. And here are some of those scriptural invitations: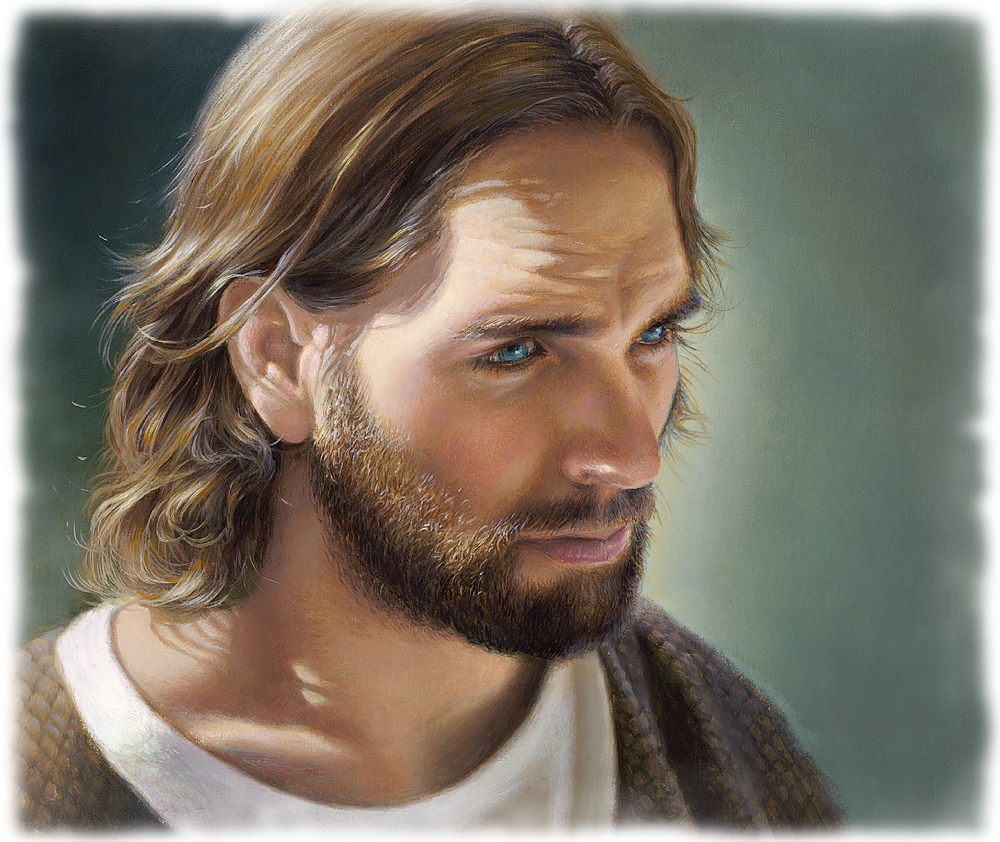 "Verily, thus saith the Lord: It shall come to pass that every soul who forsaketh his sins and cometh unto me, and calleth on my name, and obeyeth my voice, and keepeth my commandments, shall see my face and know that I am" (D&C 93: 1).
"Therefore, sanctify yourselves that your minds become single to God, and the days will come that you shall see him; for he will unveil his face unto you, and it shall be in his own time, and in his own way, and according to his own will" (D&C 88: 68).
"…God bestows [the power of the Holy Spirit] on those who love him, and purify themselves before him; To whom he grants this privilege of seeing and knowing for themselves; That through the power and manifestation of the Spirit, while in the flesh, they may be able to bear his presence in the world of glory" (D&C 76: 116-118).
There are more, but these verses are sufficient to teach the doctrine.
At this point, I think it is important to underline one more thought: seeking an audience with the Lord can be done without fear of being on the fringes of the Church, or doing something wrong. Some Saints believe it is not appropriate to seek such a blessing. But, this can't be true, since we see from these scriptures that He has encouraged our seeking it. Perhaps the question should be, why do you want to see Him? Speaking for myself, my desire to see Him is not so I can finally believe in Him, and have the witness that He lives. That's already done. The Spirit of God has burned that truth into my soul on multiple occasions. As well, Jesus, Himself, has spoken several times to my spiritual ears in unforgettable ways. With such clarity of understanding, I knew through pure intelligence that He was the One talking to me. He spoke in clear sentences and I got the message. So, I KNOW He is real, is living, and is everything the scriptures say He is, and more. Therefore, you might wonder why I would feel the need to see Him. Well, I don't need to see Him. I want to see Him. And there is an important difference. My desire to see Him is for a very simple reason. I want to be with Him. I want to feel His divine love flowing through my bones. I want to look upon His beloved face with adoration, and hear His familiar voice say my name. Who would not want to be with a most cherished friend whom they have not seen for decades? But I have learned over the many years of life that have passed since God planted this desire in me, that this reunion will be according to my Lord's own timing, when He knows it will do me the most or needed good. So, I will wait until He comes to me, on His terms.
Meanwhile…He has shown Himself unto many, and will soon show Himself unto all!
But before then, don't be too surprised if, when you're in great need, He comes to you. That's the kind of Savior He is. :)