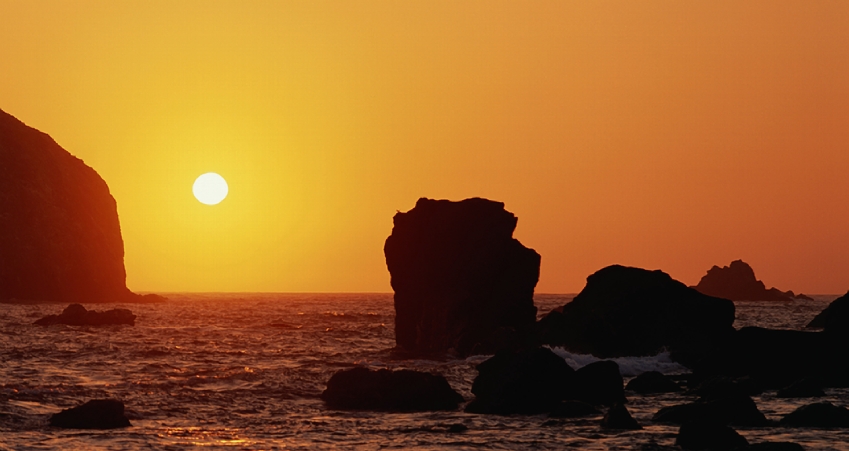 If any of us had only been there when Jesus walked among men; and yet, we were not. Instead, we are here. This is our day. This is our time. And what shall we do? "Come, follow me," were His words. Not a one-time pronouncement to all, but an invitation that comes to each of us, over and over again.
Come, let us follow Him. Let us live to bless souls with His love. Let us live to plead for them above. Let us live, the hungry soul to feed; live to bless in time of need. (Hymns, #136.)
Who among you, having an hundred sheep, if you lose one of them, doth not leave the ninety and nine and go into the wilderness after that which is lost, until you find it? And when you have found it, do you not lay it upon your shoulders, rejoicing? And when you come home, do you not call together your family and friends, saying unto them, Rejoice with me; for I have found my sheep which was lost? (See Luke 15: 4-6.)
So also is the worth of souls great in the sight of Him who died for humankind. "Greater love hath no man than this, that a man lay down his life for his friends" (John 15: 13). "A new commandment I give unto you, That ye love one another; as I have loved you" (John 13: 34).
To love as Jesus loved. To serve as Jesus served. In a word, to be like Jesus, and "go about doing good." (See Acts 10: 38.)
"When the Son of Man shall come in his glory….Then shall [he] say unto them on his right hand, Come, ye blessed of my Father, inherit the kingdom prepared for you…For I was an hungered, and ye gave me meat: I was thirsty, and ye gave me drink: I was a stranger, and ye took me in: Naked, and ye clothed me: I was sick, and ye visited me: I was in prison, and ye came unto me. 
"Then shall the righteous answer him, saying, Lord, when saw we thee an hungered, and fed thee? or thirsty, and gave thee drink? When saw we thee a stranger, and took thee in? or naked, and clothed thee? Or when saw we thee sick, or in prison, and came unto thee? And the King shall answer and say unto them…Inasmuch as ye have done it unto one of the least of these…ye have done it unto me." (See Matthew 25: 31-40.)
To love our Savior is to love our neighbor. By this shall all the world know that we are His disciples. If we have this love one to another. (See John 13: 34-35.)